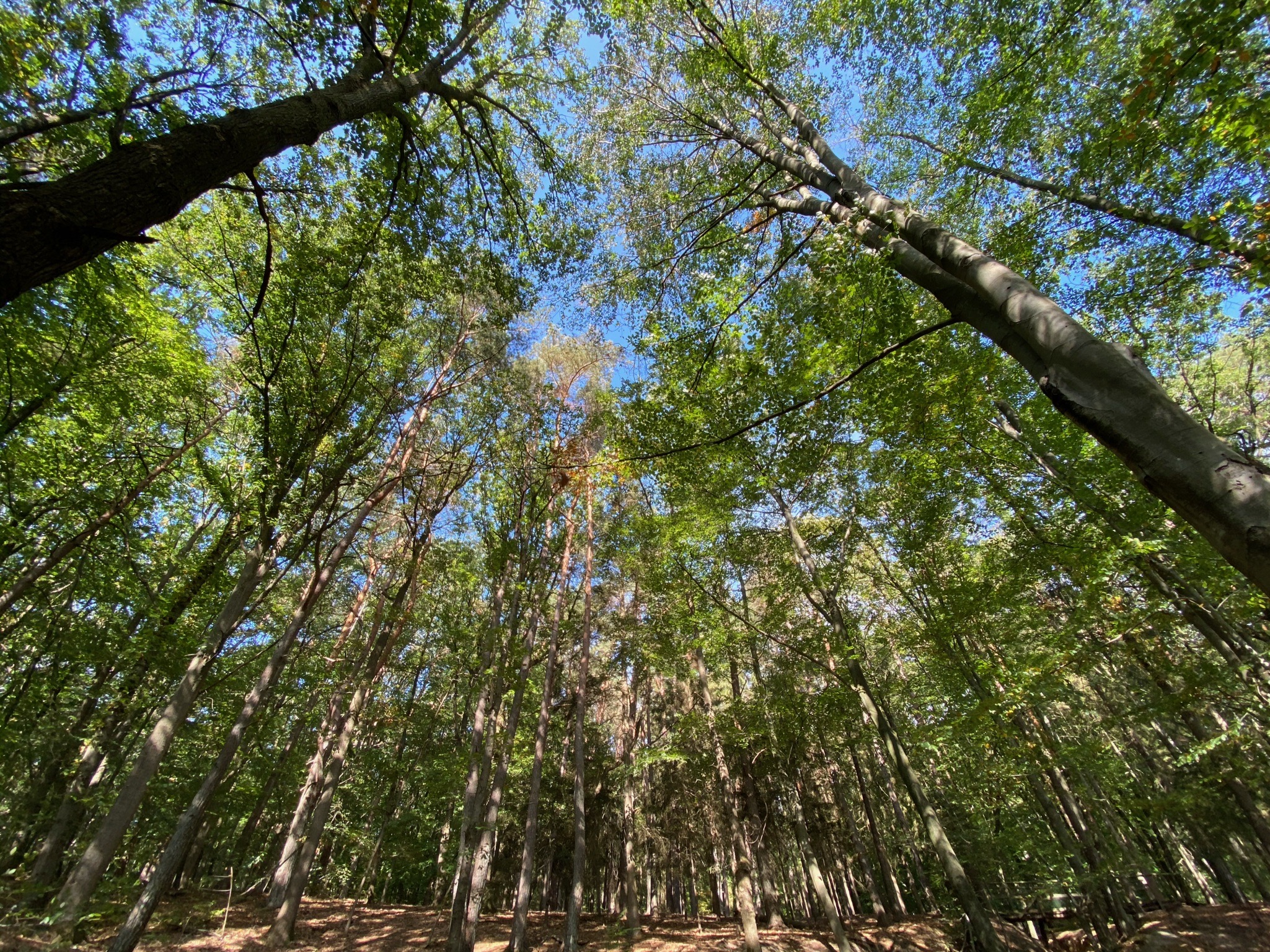 View all artwork in larger format
Select an item in the Artworks page and it will open in its own page.
The NFT collections
For many years not, I have been creating various works using a multitude of techniques. Pastel, gouache, aquarel and ecoline were used.
This site organises all my work as "collections". You can view them here and buy them, if you wish, on OpenSea as NFT's.
Make sure you come back and visit again because I will be adding many more in the very near future!
Toutes les œuvres, en grand format
Visionnez chaque oeuvre en grand format en faisant une sélection dans la page "Artworks".
Les collections NFT
Au fil du temps, j'ai créé diverses oeuvres en utilisant une multitude de techniques: pastel, gouache, aquarelle, et ecoline.
Les oeuvres sur ce site sont présentées sous forme de "collections". Vous pouvez les visionner ici et, si vous le désirez, les acheter sous forme de NFT sur le site de OpenSea.
Vu que je dispose encore de beaucoup d'autres oeuvres, elles seront rajoutées de temps sur ce site. Revenez donc pour une visite!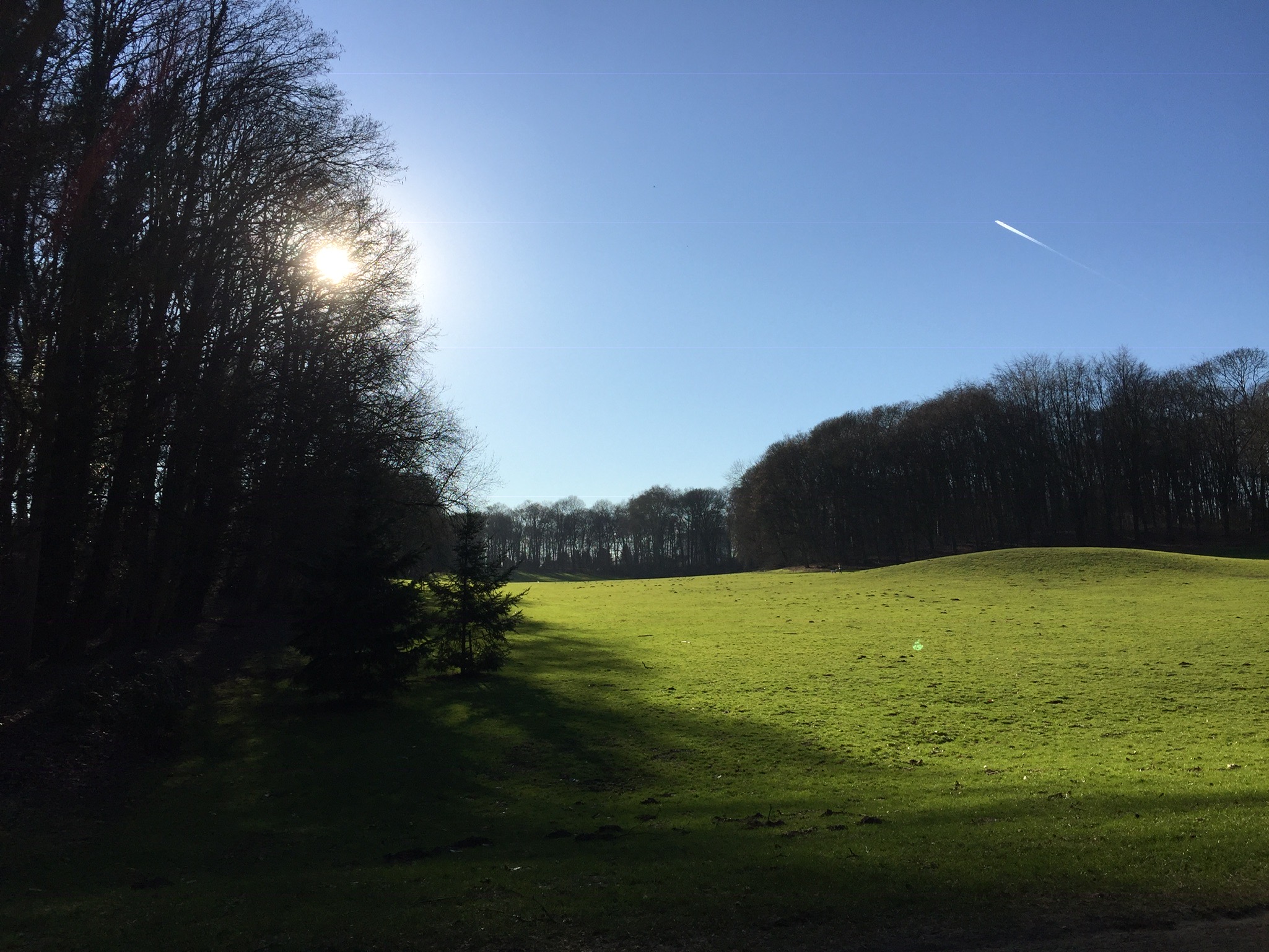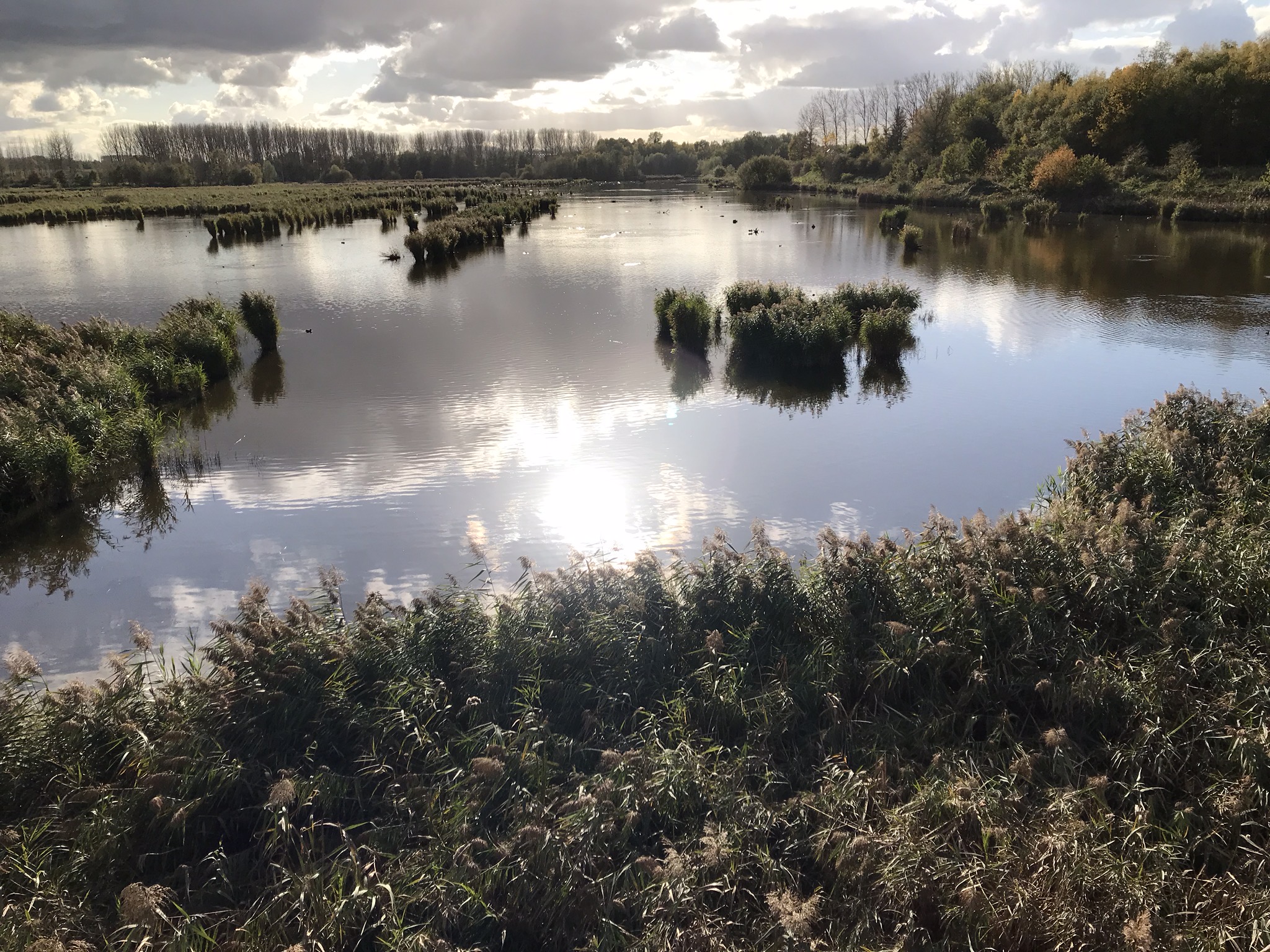 Bekijk ieder werk in het groot
Door een selectie te maken op het blad "Artworks", krijg je dat werk afzonderlijk te zien als één pagina.
De NFT collecties
Sinds lang ben ik begonnen met het maken van diverse werken. Ik heb pastels, gouache, aquarel, en ecoline gebruikt.
Op deze site kan je de werken bekijken. Wens je ze te kopen, dan kan dat onder vorm van een NFT op de website van OpenSea.
Kom nog regelmatig nog eens kijken want er zullen vele andere collecties worden toegevoegd!
All Right Reserved – Hopping Flame – Maria Vereecke